Quality Carriers recognizes the important contribution Owner Operators make to our success. You can enjoy the freedom of running your own business, with the backing and support of Quality Carriers, the industry leader. We offer access to the largest bulk network in North America, equipment discounts, and business services to help you run your business.
At Quality Carriers, we are putting success at your fingertips with our new load board that allows you to PICK YOUR LOADS!
We are giving you the ability to select and manage the freight/loads that you haul. This allows you to maximize your revenue and manage your load selection in accordance with your available hours of service. Putting the control at your fingertips.
Our dispatch team is here to assist you, so you are not alone!
How does it work:
You manage your HOS (hours of service).
You get access to all the available loads through our open dispatch board.
You build your trip plan - controlling your plans.
Plan your trips 7-10 days out, 3 loads into the future. - Taking the worry away- so you can generate revenue.
Using PeopleNet to manage your trips and loads. - We give you access to the technology to help you plan.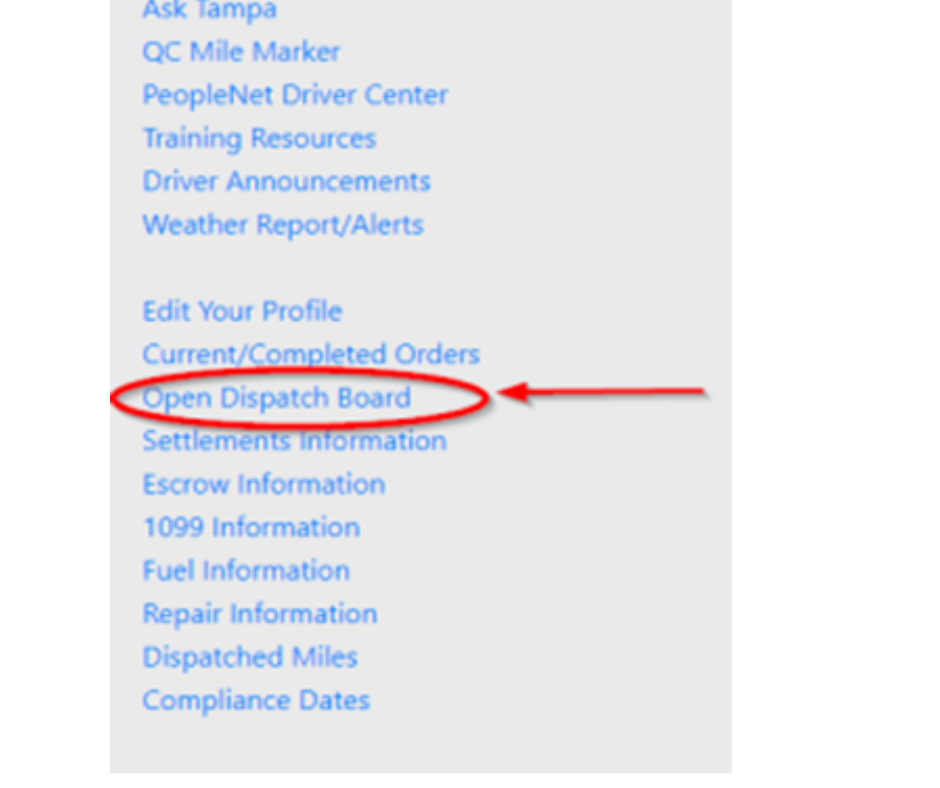 In addition to allowing you to pick your own loads, we offer many other opportunities for you to run your business successfully.
Insurance available through UTBA (Universal Trucking Benefits Association)
Truck insurance available through NSM
Fuel and Tire discounts
Free loading/Unloading equipment
Fuel Stabilization Program for more money back!
National discounts at OEM (original equipment manufacturer) repair shops
Systematic Inspection Program - we pay towards your systemic inspection
Partnership with ATBS (American Truck Business Services)
Paid Orientation and Paid On the Job Training
Steady and consistent work
If you are ready to partner with America's largest bulk tanking company, Quality Carriers, contact us today at 877-967-5472 or "Search Jobs" near you to get started.
Text OWNER to 34989 OWNER to 34989 and chat with us NOW!
QUALITY CARRIERS - PUTTING SUCCESS AT YOUR FINGERTIPS